At Eucerin, our sustainability ambitions form part of a bigger and important vision: The fight against climate change and towards a better future.
Reducing our Emissions
Climate change is humankind's most critical environmental challenge. The fight against climate change and towards a better future requires every one of us to take conscious decisions and ambitious measures to significantly reduce global CO2 emissions. For Eucerin, this means rethinking how we innovate, source, produce, and package our products.
Our approach and ambition are always led by climate science, which is why we are contributing to our parent company's target to reduce value chain emissions by 30% by 2025. This target has been confirmed by the independent "Science-based Targets Initiative" as ambitious and in-line with the 1.5°C limit to global warming.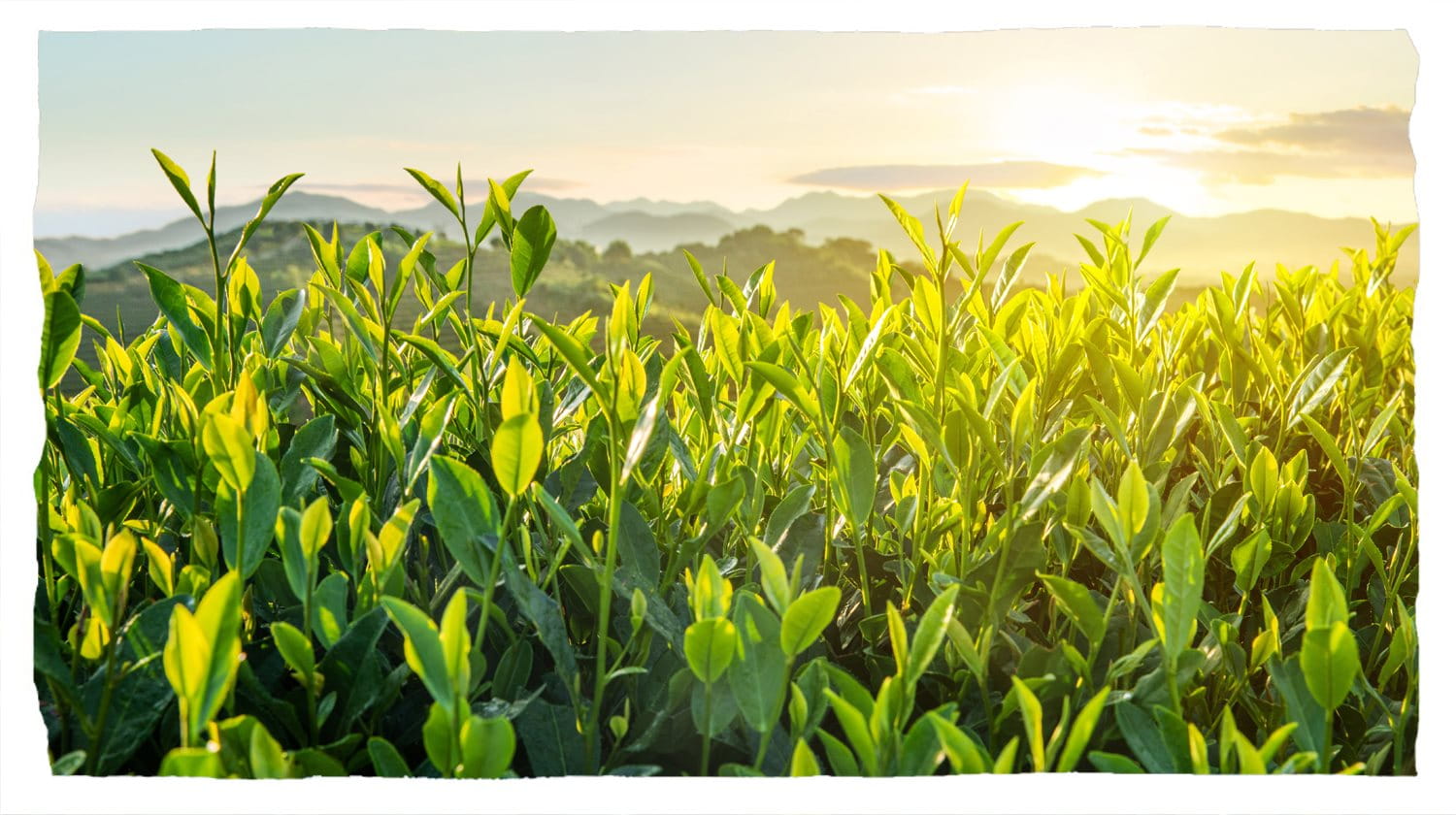 Eucerin's Climate Journey
Our first CO2 reduction target was set in 2011 by our parent company and successfully reached in 2014, ahead of schedule.

By the end of 2019, we had switched 100% of the electricity used in our Eucerin production facilities to electricity from renewable sources.

In 2020, our parent companies' climate targets were approved by the "Science-based Target Initiative". They are in line with independent scientists' recommendations for avoiding the consequences of more than a 1.5°C rise in global temperature by 2100.

By 2025, Eucerin will reduce total value chain emissions by 30% compared to 2018, in the context of Beiersdorf's climate strategy.

By 2030, all our factories and overall operations will be climate neutral.
Reducing Product Emissions
At Eucerin, we continuously reduce our CO2 footprint by supporting a circular economy, saving material, and promoting sustainable land use. Our bestselling pH5 Shower Oil is a great example of our commitment to lower our CO2 emissions.