Eucerin commits to scientifically approved climate targets.
Our climate commitment - rooted in science
Climate change is humankind's most critical environmental challenge. The fight against climate change and towards a better future requires every one of us to take conscious decisions and ambitious measures to significantly reduce global CO2e emissions. For Eucerin, this means rethinking how we innovate, source, produce and package our products.
Our approach and ambition are always led by climate science.
We are contributing to the overall target of Beiersdorf, our parent company, to reduce value chain emissions by 30% by 2025. This way, we ensure a greater overall impact.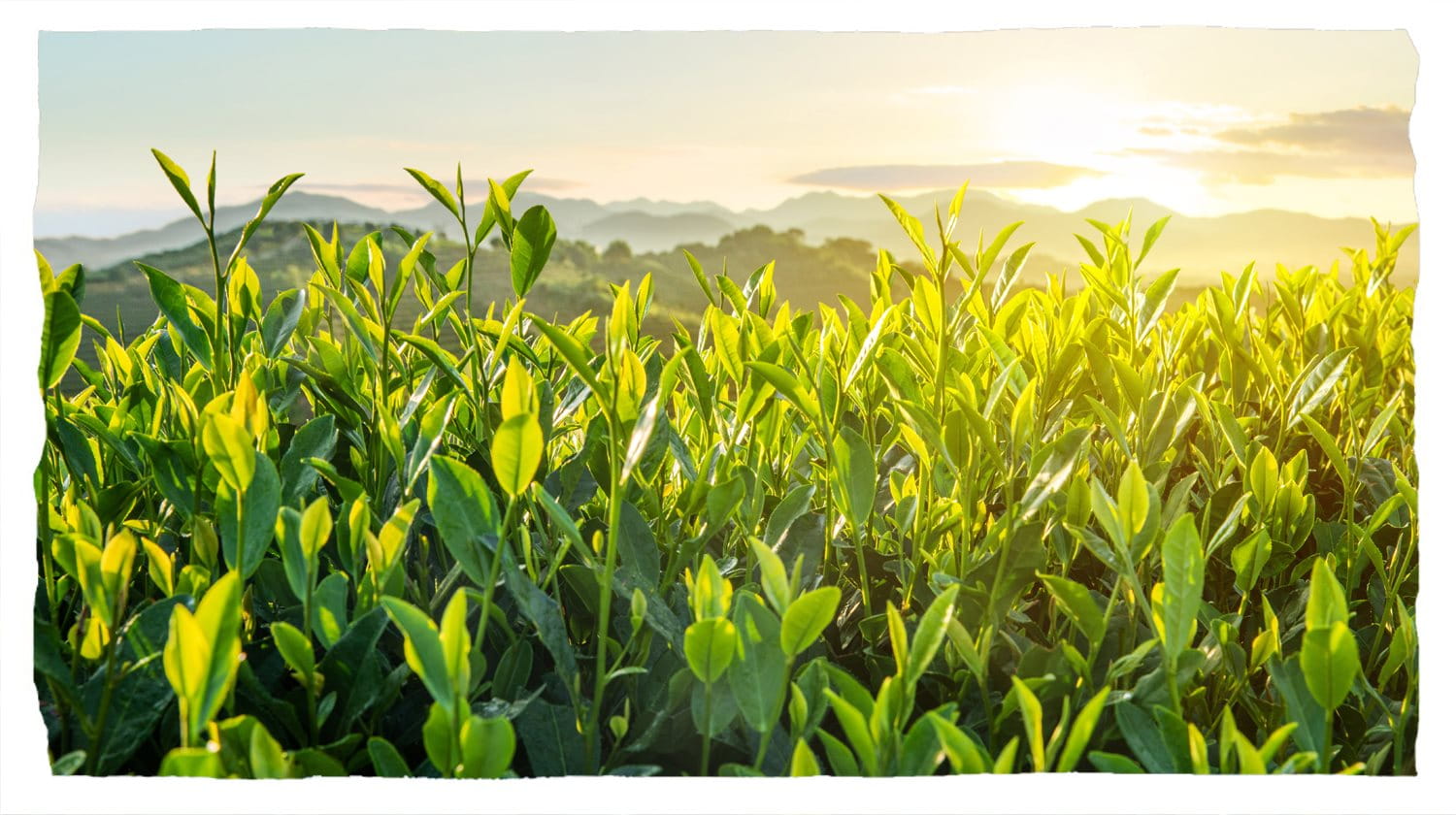 Eucerin's Climate Journey
Already, we can look back on many meaningful milestones that contribute towards our vision of climate neutrality.
Set in 2011, our first CO2e reduction target was to reduce our energy related
emissions by 30% per product sold by 2020. This target was reached in 2014, ahead of schedule.
Since the end of 2019, 100% of the electricity used in our production facilities comes from renewable sources.
In 2020, our climate targets were approved by the "Science Based Target Initiative". They are in line with independent scientists' recommendations for avoiding the consequences of more than a 1.5 °C rise in global temperature.
By 2025, we will reduce total value chain emissions by 30% compared to 2018, in the context of Beiersdorf's climate strategy.
By 2030, all our factories and overall operations will be climate neutral.
Reducing Product Emissions
The first step towards developing more climate-friendly skincare is to create transparency on what drives CO2e emissions. We measure the CO2e footprint of our EUCERIN products by conducting life cycle analyses in cooperation with external experts and in line with widely accepted scientific standards. These analyses look at all climate-impacting gases (e.g. methane or nitrous oxide) at each stage of the product life cycle – from raw material sourcing, production and all the way to disposal. This impact is expressed in carbon dioxide equivalents and calculated to one final score. Find out more about the different life cycle stages in the graphic below.