What are nasolabial folds?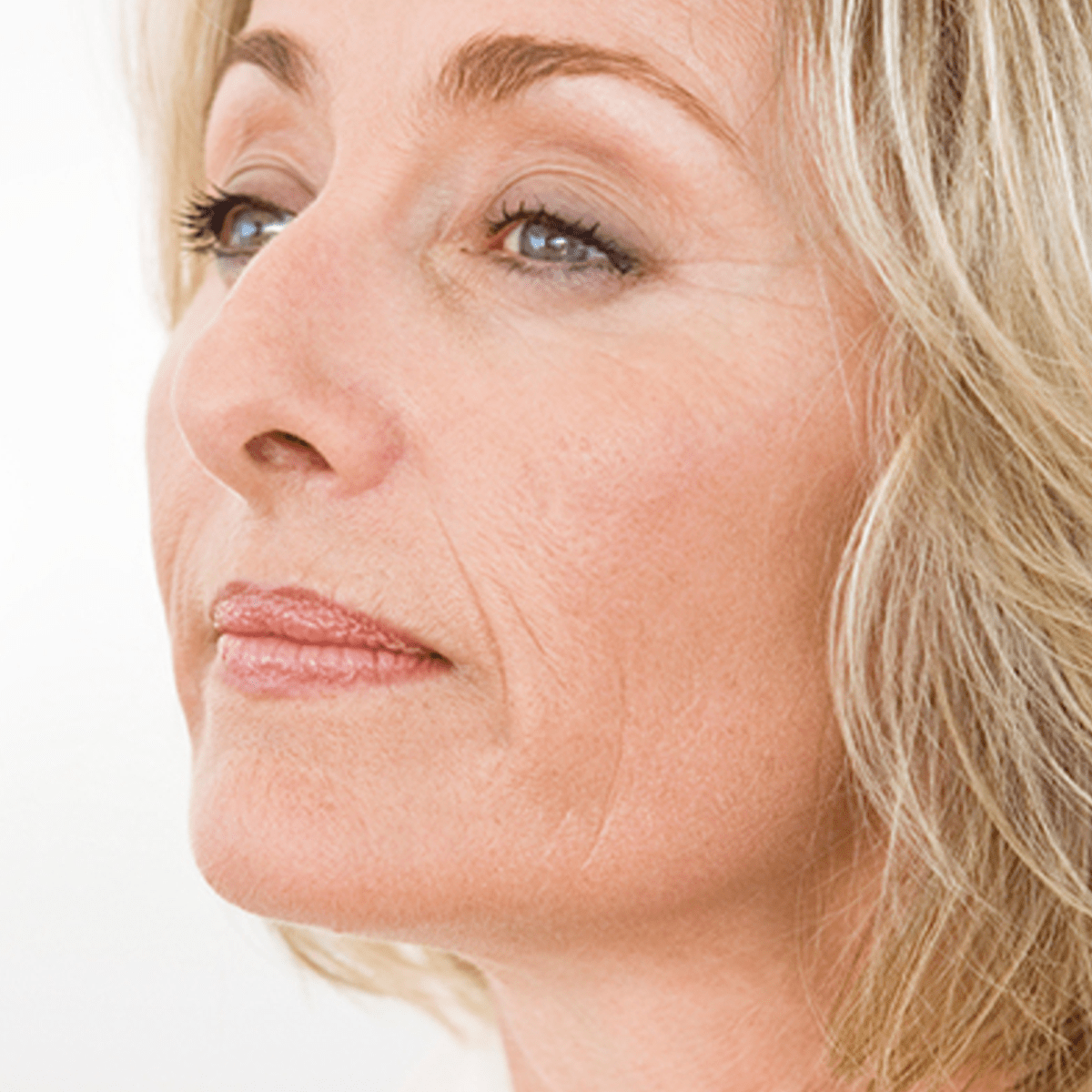 Nasolabial folds extend from the side of the nose to the corner of the mouth.
The word nasolabial fold is composed of the Latin terms for "nose" (nasus) and "lip" (labium). This naming already indicates the localization of the wrinkles: nasolabial folds (or nasolabial lines) appear between the lower outer edge of the nose and the corner of the mouth.

Until some time ago, another name was in common use: the "cummerfold". A thoroughly ironic name, considering that people who laugh a lot often suffer from particularly deep nasolabial folds. One of several reasons why this name is now considered outdated and is no longer used by experts. To combat the development or deepening of nasolabial lines, the active ingredient hyaluron is particularly suitable. The ingredient both prevents nasolabial folds as well as it treats already existing ones. In this article, you will learn more about the causes and treatments of nasolabial folds and how to stop them from deepening further.